Upcoming…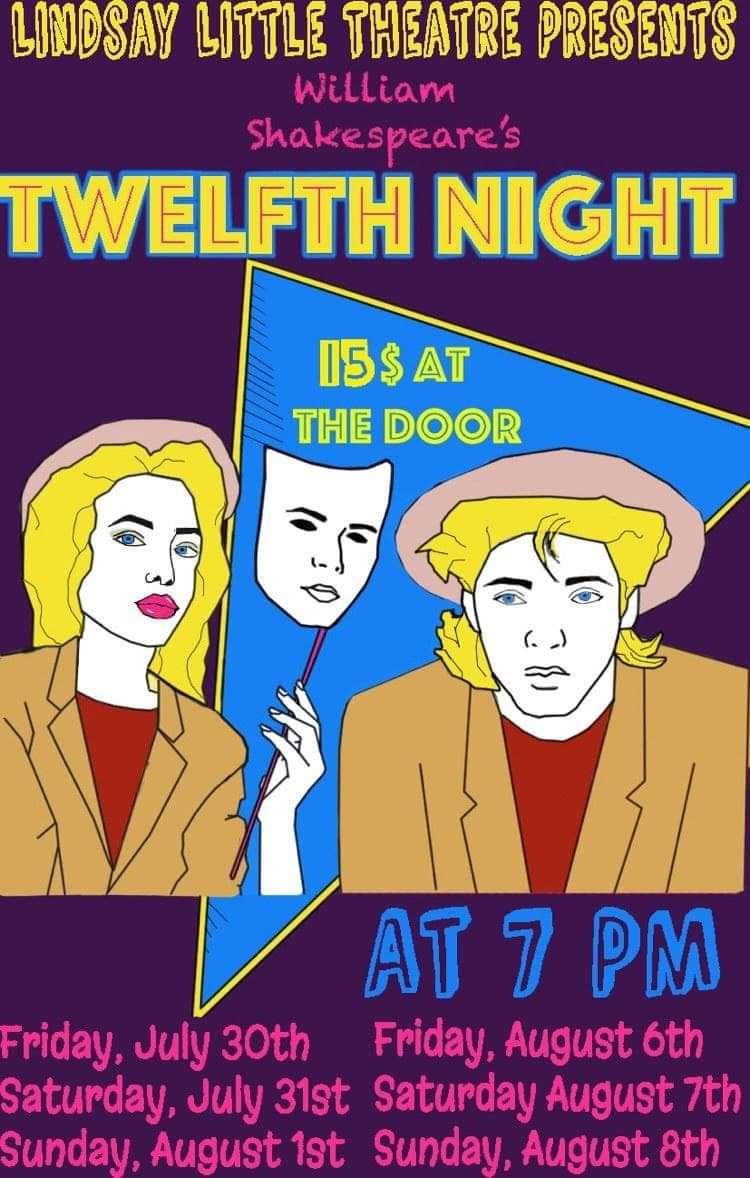 An outdoor performance of a reimagined classic…
All shows are at 7pm on an outdoor stage! Tickets will be $15 at the door, or through Eventbrite.
It will be the first show at LLT this summer, and we've made sure everything is COVID-19 safe! We can't wait to see you!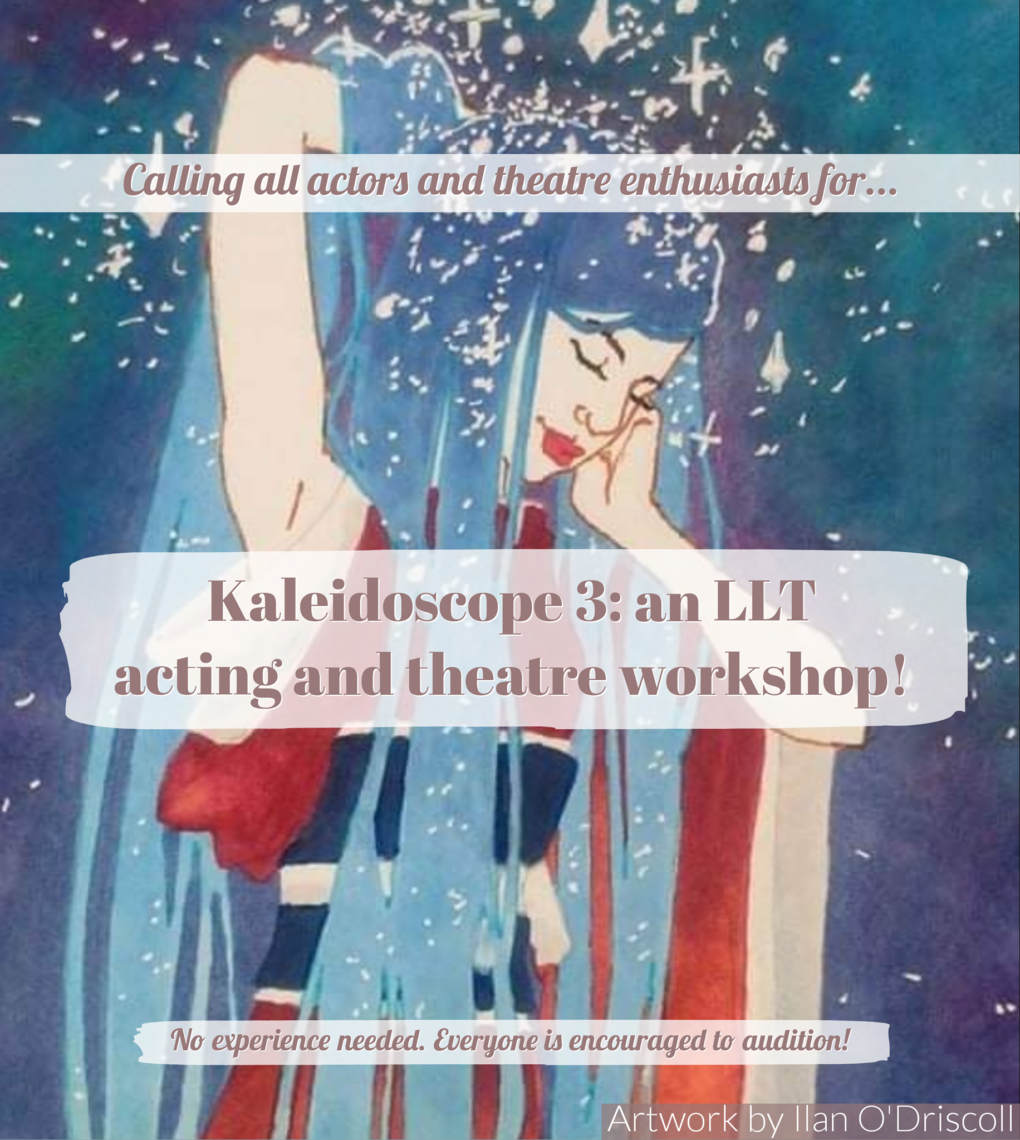 We're bringing Kaleidoscope back!
Click here for more details!
Fundraising

Lindsay Little Theatre has launched a fundraising campaign with a goal of raising $40,000. To learn more about how you can help support LLT click here.