Upcoming…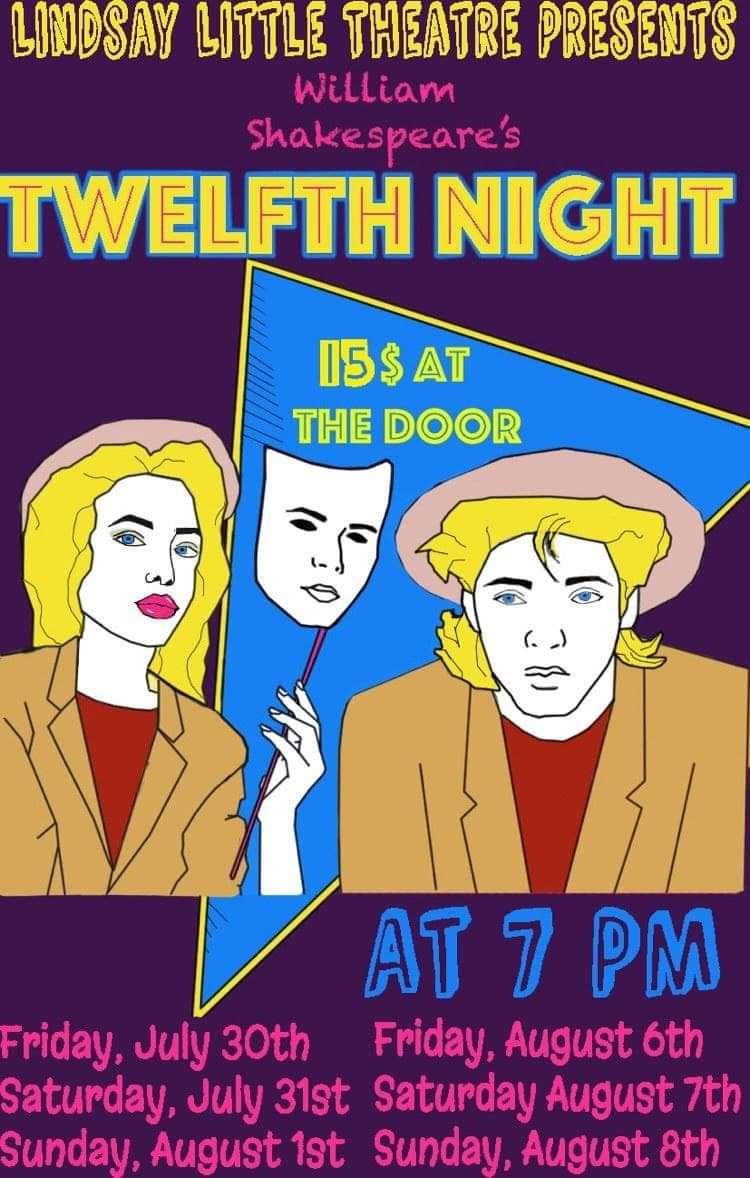 An outdoor performance of a reimagined classic…
Thank you for the support!
It will be the first show at LLT this summer, and we've made sure everything is COVID-19 safe! We can't wait to see you!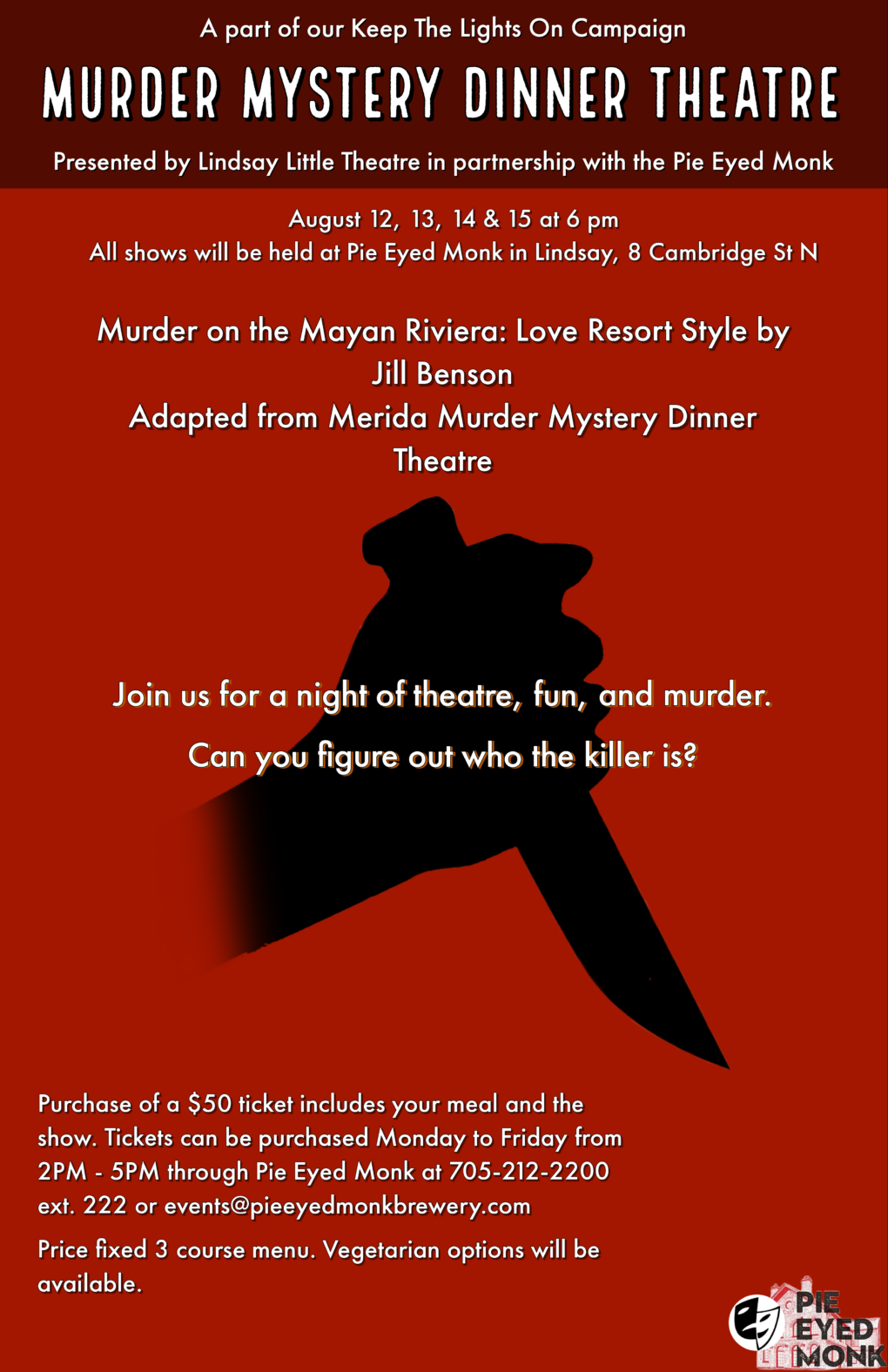 Murder Mystery Theatre!
Tickets are on sale today for our Murder Mystery dinner theatre! Tickets can be purchased Monday to Friday from 2pm-5pm through the Pie Eyed Monk at 705-212-2200 ext. 222 or events@pieeyedmonkbrewery.com
August 12, 13, 14, and 15 at the Pied Eyed Monk on 8 Cambridge St N, Lindsay.
Each purchase of a $50 ticket will get you your meal and entrance to see the this amazing production. Thank you to the Pie Eyed Monk for partnering with us on another dinner theatre production and helping to make this possible. We hope to see you all there!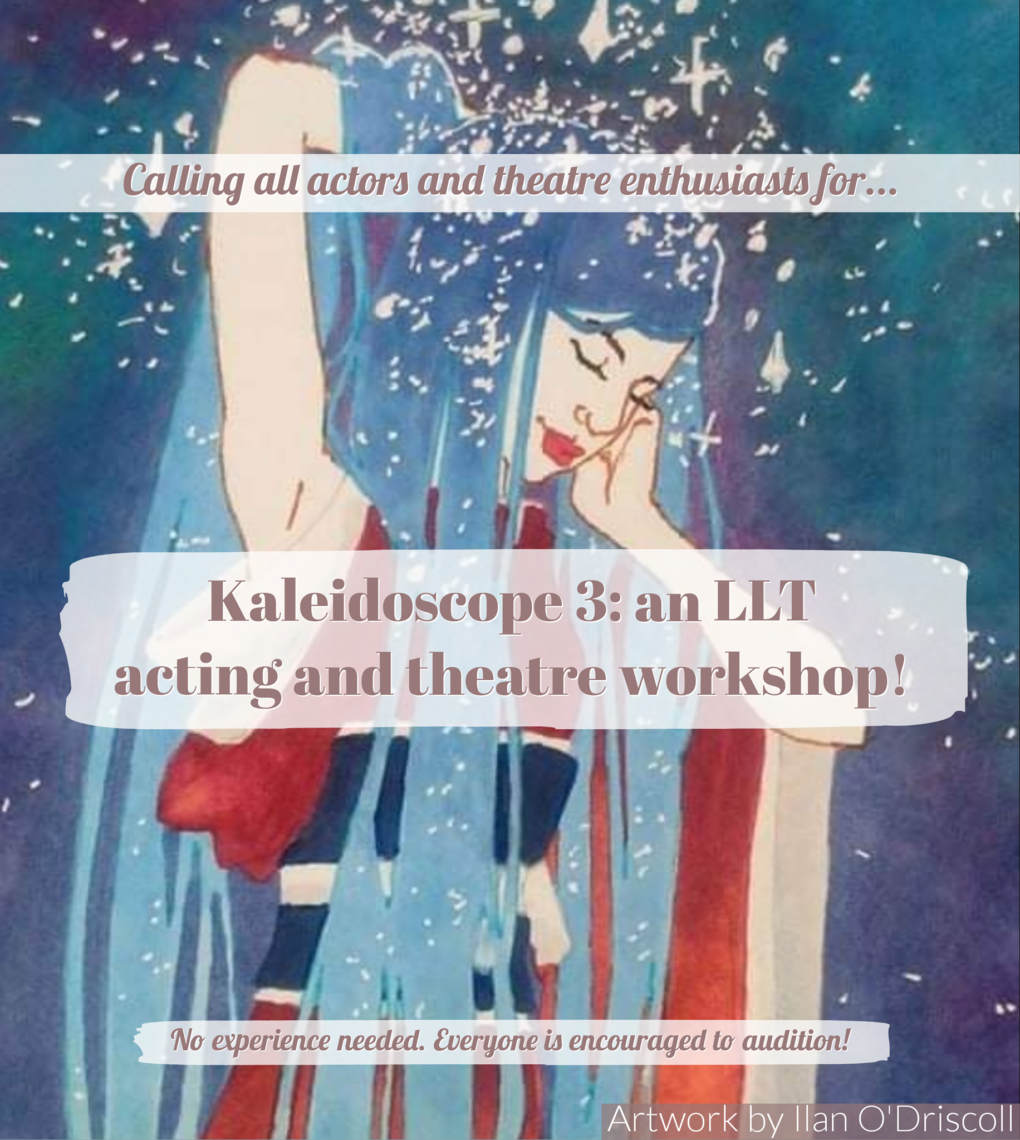 We're bringing Kaleidoscope back!
Click here for more details!
Tickets on sale now! CLICK HERE to get yours today!
Fundraising

Lindsay Little Theatre has launched a fundraising campaign with a goal of raising $40,000. To learn more about how you can help support LLT click here.
Thank You, Kawartha Lakes!
It is with great honour that Lindsay Little Theatre acknowledges the financial support of Kawartha Lakes.