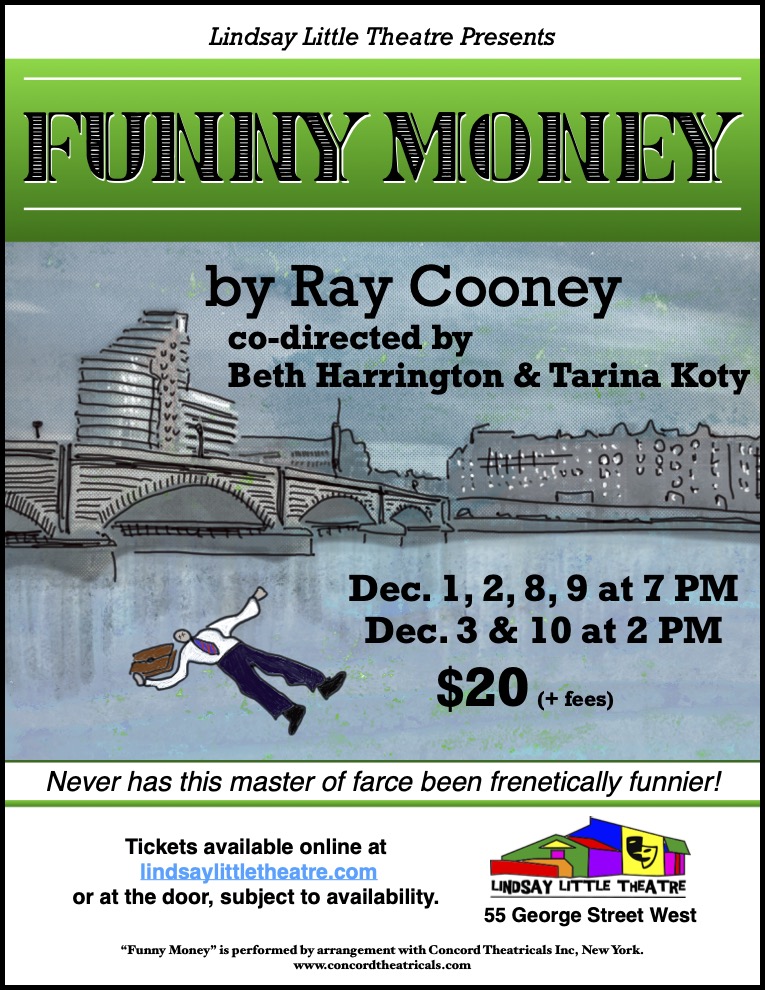 LLT presents Funny Money by Ray Cooney; co-directed by Beth Harrington and Tarina Koty
Dec. 1, 2, 8, 9 at 7 pm
Dec. 3 & 10 at 2 pm
$20 each (+ fees)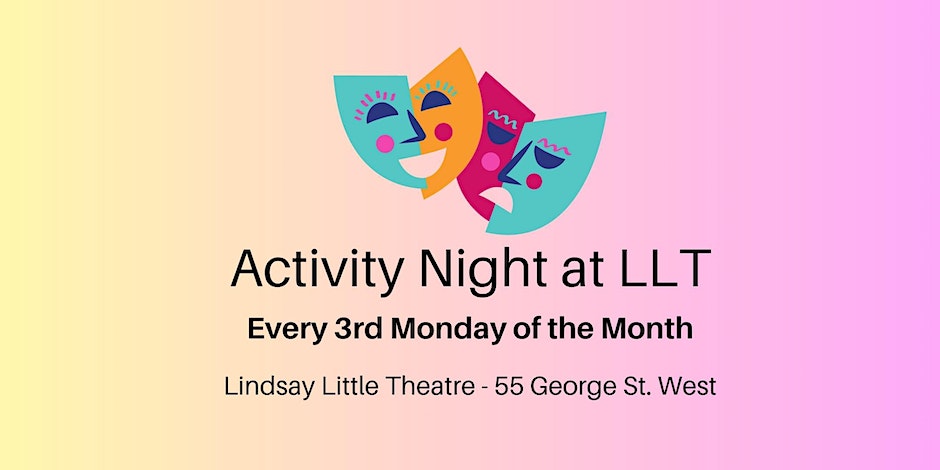 November – Open Mic! Monday Nov. 20 at 7pm
Now is your chance to get on stage and share your talent with like-minded peers. We provide the mics and the stage, you provide you!
RSVP required. Reserve your spot here. Currently sold out!
Mic is open for all varieties of acts. Monologues, Instrumental, Vocal, Stand-Up Comedy, Poetry. Each registered participant will be given a maximum of 10 minutes of stage time. Please bring all required equipment with you.
December – Holiday Celebration! Monday Dec. 18 at 7pm
Get ready to party at the Holiday Celebration at LLT! Join us for a festive gathering where we'll celebrate the holiday season in style.
RSVP appreciated. Reserve your spot here.
---