LLT presents Bunny by Hannah Moscovitch
directed by Logan Gerzymisch

Auditions are Nov 21 at 7 pm and Nov 25 at 2 pm.
Show dates are March 15, 16, 22, 23 at 7:30 pm and March 17 and 24 at 2 pm.
Anyone interested in auditioning is asked to email bunnylindsaylittletheatre@gmail.com to receive an audition package and rsvp for one of the audition dates.
7 characters total, 3 women and 4 men.

Sorrel: various ages, 17-37 (actress can be 20s-30s). Strong personality, open about
sexuality, very awkward socially. She struggles having meaningful relationships.
Sorrel is on stage the whole time with a lot of monologues, this is a line and rehearsal intense role

Justin: 17 (actor must be at least 18). Sorrel's first boyfriend in high school. Farm boy and football player, very small town personality.

Maggie: various ages, 19-37 (actress can be mid 20s-30s). Sorrel's best friend who she meets in college. Mother of Lola. Compassionate and loving towards people. Hopeful.

The Professor: 30s-mid 40s. Sorrel's professor in college who starts to have an affair with her. Intellectual, distant personality.

Carol: various ages, 29-late 40s (actor can be 20s to 40s). Maggie's brother, Sorrel's husband later in life. Works in politics, loves his family.
Lola: 17 (actress must be at least 18). Maggie's daughter. Close to her family. Strong personality, kind.

Angel: 23 (actor can be anywhere in their 20s). Boyfriend of Lola. Infatuated with Sorrel. A slightly toxic personality. Aggressive personality type.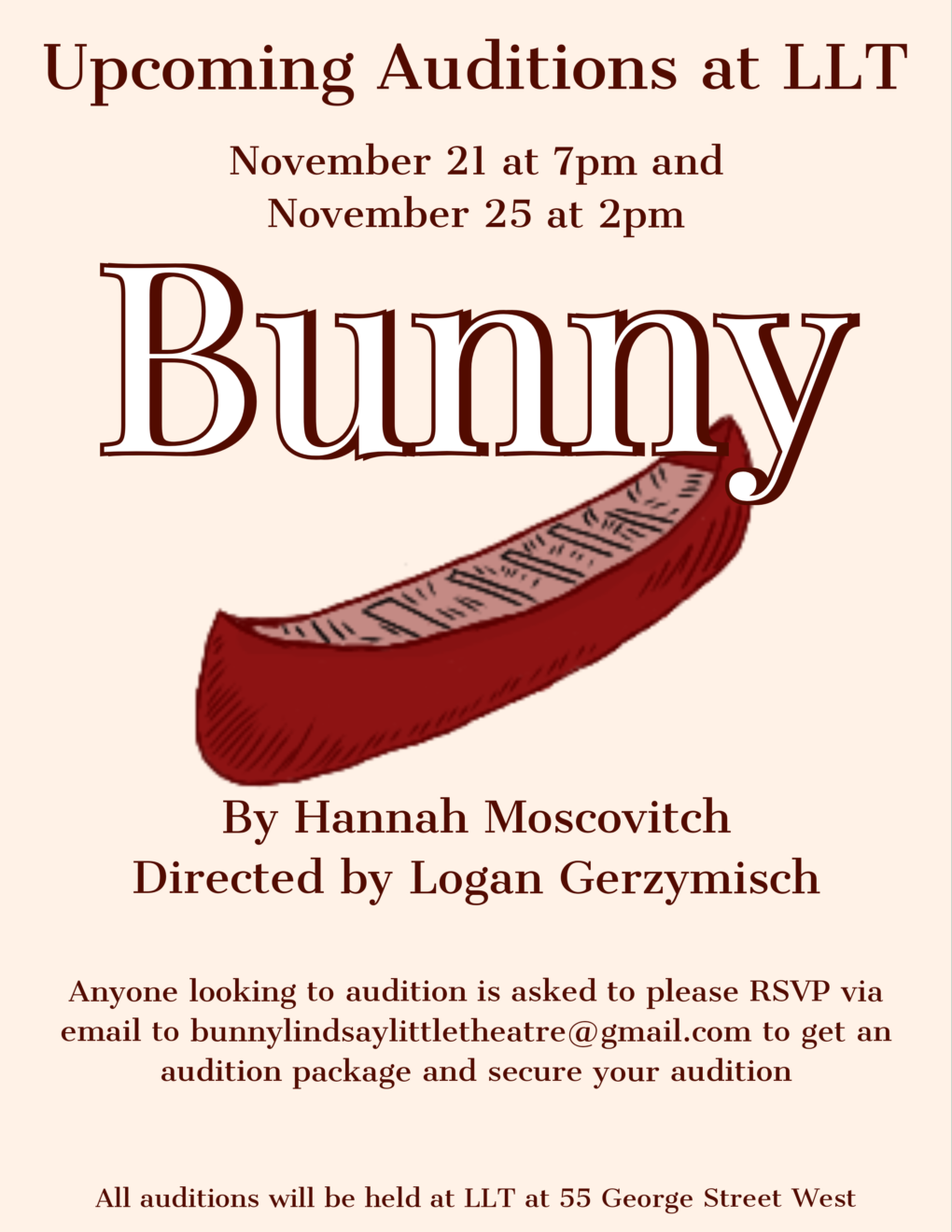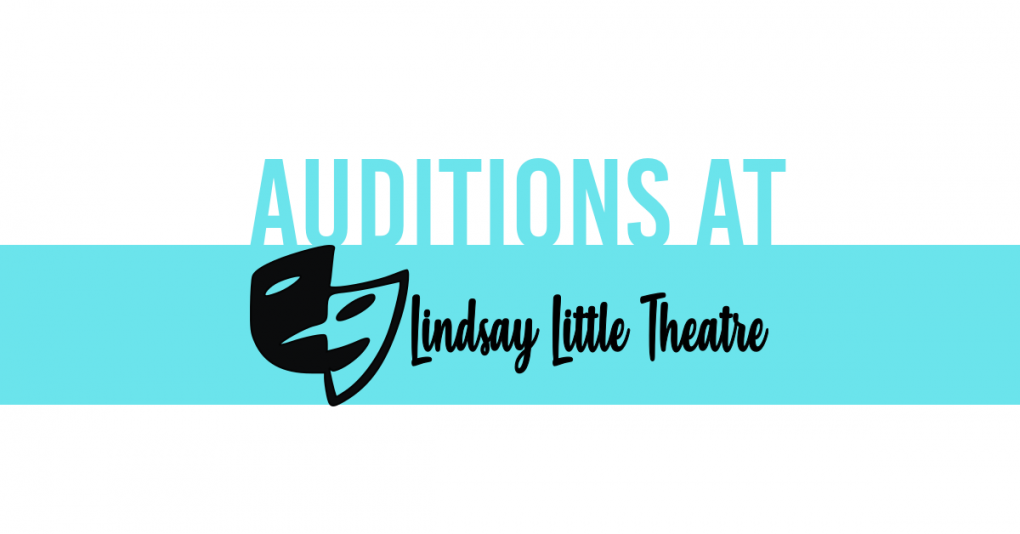 ---
Auditions will be held at our theatre, 55 George St. West, Lindsay, Ontario. Audition forms will be available on arrival or you can access a copy here.
Email us at info@lindsaylittletheatre.com with any questions.
Don't see any auditions listed? Be sure to check back often! Or better yet, subscribe to our mailing list or follow us on social media to keep up to date on auditions at Lindsay Little Theatre.