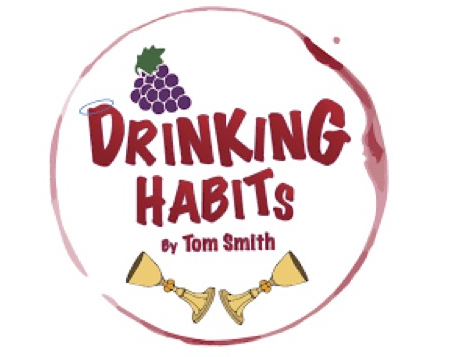 Drinking Habits by Tom Smith; Co-directed by Kathryn Condon and Janet Barton
Upcoming Auditions
February 28 at 7 pm
March 4 at 1 pm
March 5 at 1 pm
(Show dates will be finalized shortly.)
Farce | 100 – 110 minutes | 5 W, 3 M

About the play: Accusations, mistaken identities, and romances run wild in this traditional laugh-out-loud farce. Two nuns at the Sisters of Perpetual Sewing have been secretly making wine to keep the convent's doors open, but Paul and Sally, reporters and former fiancees, are hot on their trail.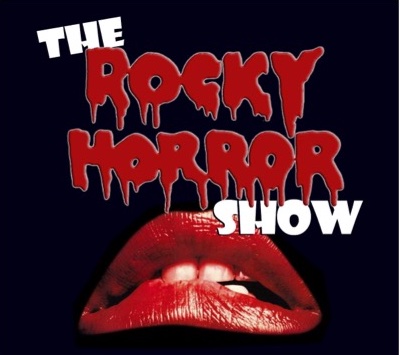 Rocky Horror Show, A Musical with Music, Lyrics and Book by Richard O'Brien; Directed by Emily Graham
Upcoming Auditions
March 8 at 7 pm
March 10 at 7 pm
March 12 at 3 pm
Show dates: October 20, 21, 22, 27, 28, 29 & 31
Full-Length Musical | Dark Comedy | 3f, 7m
About the play: In this cult classic, sweethearts Brad and Janet, stuck with a flat tire during a storm, discover the eerie mansion of Dr. Frank-N-Furter. As their innocence is lost, Brad and Janet meet a houseful of wild characters, including a rocking biker and a creepy butler. Through elaborate dances and rock songs, Frank-N-Furter unveils his latest creation: a muscular man named "Rocky."
Auditions will be held at our theatre, 55 George St. West, Lindsay, Ontario. Audition forms will be available on arrival or you can access a copy here.
Email us at info@lindsaylittletheatre.com with any questions.
---
Don't see any auditions listed? Be sure to check back often! Or better yet, subscribe to our mailing list or follow us on social media to keep up to date on auditions at Lindsay Little Theatre.
---