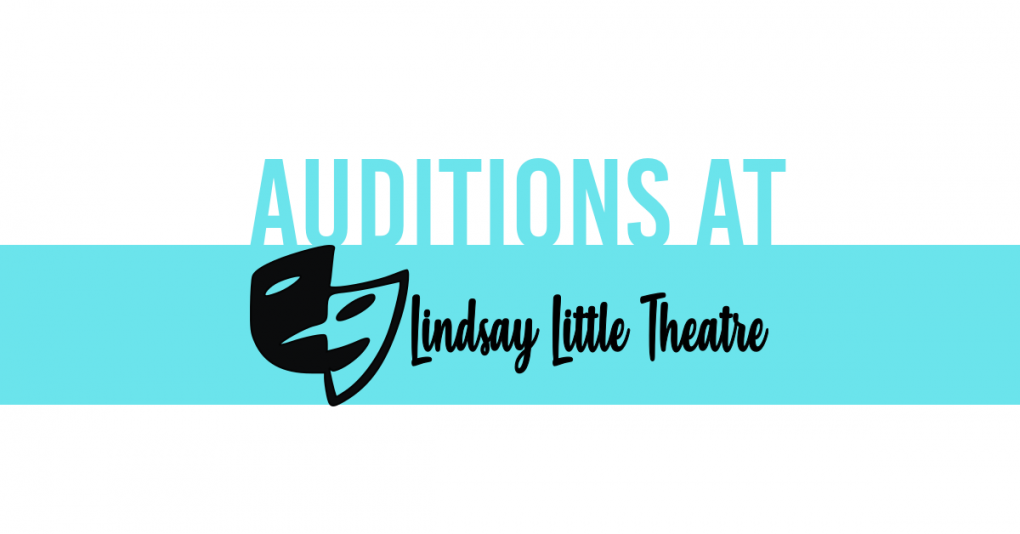 Bookmark this page! LLT produces shows all year round and auditions are posted as they are scheduled. Thank you for your interest and we hope to see you at the theatre!
---
Audition Alert!!
Auditions for Don't Dress for Dinner by Marc Camoletti, adapted by Robin Hawdon
When: Thursday November 7 @ 7pm and Sunday November 10 @ 2pm
Where: Lindsay Little Theatre, 55 George St W, Lindsay
What: Seeking 3 men and 3 women, aged 25-50, for this hilarious farce. No preparation or experience required. Auditions will involve reading scenes from the play. Also seeking volunteers to help backstage!
Performances will be in February 2020.
Contact: info@lindsaylittletheatre.com
Play Synopsis:
Bernard is planning a romantic weekend with his chic Parisian mistress in his charming converted French farmhouse, whilst his wife, Jacqueline, is away. He has arranged for a cordon bleu cook to prepare gourmet delights, and has invited his best friend, Robert, along too to provide the alibi. It's foolproof; what could possibly go wrong? Well.... suppose Robert turns up not realizing quite why he has been invited. Suppose Robert and Jacqueline are secret lovers, and consequently determined that Jacqueline will NOT leave for the weekend. Suppose the cook has to pretend to be the mistress and the mistress is unable to cook. Suppose everyone's alibi gets confused with everyone else's. An evening of hilarious confusion ensues as Bernard and Robert improvise at breakneck speed.
This boulevard comedy was a smash hit in Paris, where it played for over two years, and in London, where it ran for six years at the Apollo and Duchess Theatres. It has since played in theatres all over the USA and the English speaking world and was revived in Chicago and on Broadway at the American Airlines Theatre in 2012. This production was nominated for two Tony awards.
___________________________________________________
Current and prospective LLT members are welcome to audition for any upcoming shows. We also welcome interest in all areas of backstage production (e.g. props, lighting, costumes, set design, stage management, marketing, producing, etc.).  All cast and crew are required to become members ($20/year + required BINGO attendance). For more information, contact: 705-880-2445, info@lindsaylittletheatre.com