THE CALL
Lindsay Little Theatre is looking for original, locally authored, One Act and Full Length plays. 
THE CHALLENGE
We welcome you to write for our beloved indoor 40 seat*, Black Box Theatre, but we also invite you to Think Outside the Black Box Theatre! With the ongoing conditions we face in this new normal, Lindsay Little Theatre is currently anticipating a unique line-up of performances to be held outside in the Great Wide Kawartha Lakes from Spring to Fall 2021. Think parks. Think porches. Think parking lots. Think physical distancing. 
What we are really after is original and relatable material that connects us in the way that only art can. We challenge you to use your beautiful imagination to help us find ways to perform live theatre during the Age of Covid.
*approx 10 seats with physical distancing.
HEY, YOU
This is an opportunity to construct and polish a story to share. There must be something you want to say. Tell us. Make it dialogue. Write it down. An important part of writing is sharing what's on your mind. We are kind and gentle people and will treat your idea with respect.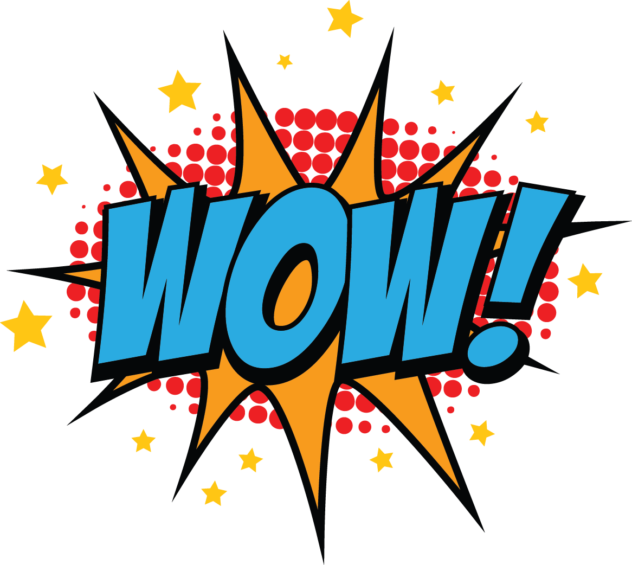 All entries will be read by one or more of our talent-seeing judges and feedback will be provided.

Select plays will be offered a live table read, produced and performed by LLT members.

Select plays will be offered a place in an upcoming Lindsay Little Theatre season.
Email info@lindsaylittletheatre.com with any questions.
Happy Writing!
Deadline for Submissions
Round 1: Tuesday January 12, 2021 by 11:59 pm
Round 2: Tuesday February 23, 2021 by 11:59 pm
Playwriting Challenge 2021 / Rules and Regulations
Lindsay Little Theatre is eager to perform original, locally authored One-Act and Full Length plays for it's Spring to Fall 2021 Season. This is a call for submission. Open to all ages. Participants will receive feedback on their entry and have the chance to be selected for a live table read and/or live production show produced by the Lindsay Little Theatre.
CATEGORIES
One Act – Comedy / Drama
One Act – Local History or Current Affairs
Full Length, any genre
Full Length – Children's Pantomime
HOW TO SUBMIT
Emails containing the content outlined in Submission Guidelines should be sent to info@lindsaylittletheatre.com with the subject heading: PLAYWRITING CHALLENGE 2021
If you are unable to submit your content via email, please mail your entry to Lindsay Little Theatre, Writing Challenge 2021, 55 George Street West, Lindsay, Ontario.
SUBMISSION GUIDELINES:
All one act plays should be 10 – 60 minutes long*

All full length plays should not be longer than 2.5 hours*

Submit entry in PDF format

, t

yped in a legible font and font size

Submit a playwright bio (in body of email) and optional photo (as an attachment) 

Include character descriptions and a synopsis of the play (in pdf)

Include venue/setting notes and target audience profile (in body of email and/or pdf)
*Rule of thumb: 1 page equals 1 minute
WHO CAN ENTER
Open to all humans of all ages, currently residing in Ontario, Canada. Previously published authors may submit texts providing that the submissions are original unpublished/unperformed works. Entries may have more than one author. Parental permission required for participants under the age of 16. 
RIGHTS
Participants warrant that the work they are submitting is an original and unpublished work written by them and that they own all rights to it. In submitting their work, each participant grants Lindsay Little Theatre the following licenses free of charge and irrevocably:
The non-exclusive right to reproduce and publish an excerpt from the work submitted (no more than 15% of its total length) on the websites and platforms controlled or authorized by Lindsay Little Theatre and for promotion purposes.

The exclusive right to perform table reads and/or live theatre shows of the work entered.