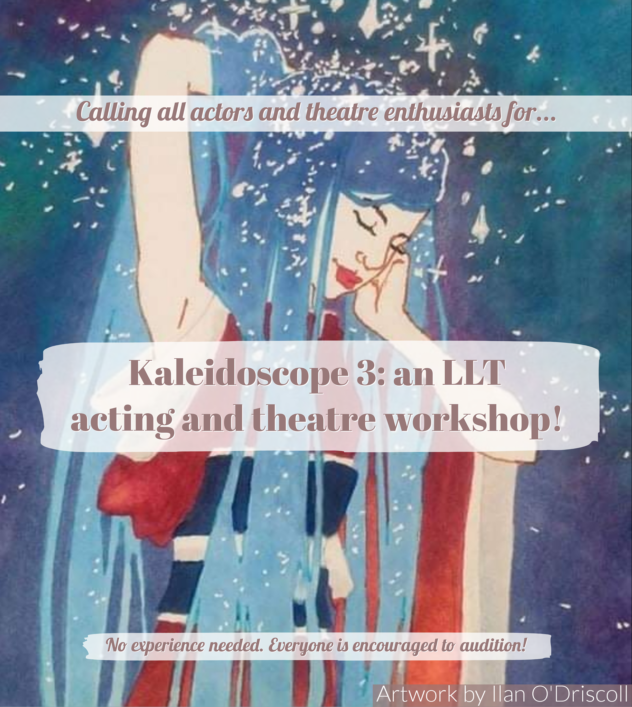 History and Purpose of Kaleidoscope
Kaleidoscope was created for the Lindsay Little Theatre Youth Group in the spring of 2017 with the purpose of exploring scene study and in-depth character development. In 2019 the program was remounted, this time including adult actors as well as youth.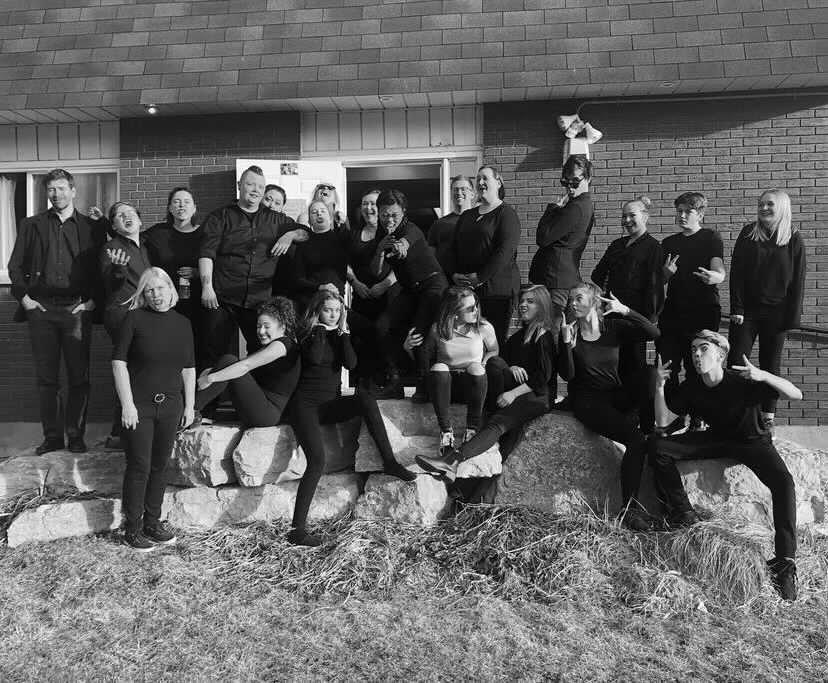 Kaleidoscope is based on scene studies. A scene study is a tool in theatre where actors take very specific scenes from plays, movies, and television and work on them in a learning environment. The goal of a scene study is to improve the craft of acting and increase an actor's tool box.
---
"Scene Study is a beneficial class because it allows for actors to explore different writers, styles and genres of scripts. They learn how to craft the arc of the scene, and they get to practice creating different characters. Timing, focus, and taking direction are all part of a scene study. It teaches actor's how to break down a script into playable actions, as well as develops their dexterity to approach different characters truthfully. It also helps them realize the collaborative process between actors and directors and coaches. The actor learns the nuances of the director's scope of the direction of a plot. The experience of scene study helps the actor perform their roles with a keen awareness of the intent of the director. It is also important for an actor to get comfortable putting up a "finished product" so to speak and Scene Study can help them get there." ~ Elizabeth Mestnik
---
Kaleidoscope Requirements
There is very little that I require for you to become a part of this project:
No experience is required. Literally none. An interest in learning and participating in a creative learning environment is all I need. I would encourage participants be 15+ years old due to the adult nature of some of the scenes.
Leave our egos at the door. This is a learning experience. It will be safe, creative, welcoming and interactive.
RESPECT for each other's time and dedication.
Once a scene study and partnerships are chosen, be OFF BOOK immediately for the whole scene.
Commit and attend rehearsals and potential productions!
Prepare a monologue to audition. Please have one ready anywhere from 1-3 minutes long. This is how I will determine a baseline for each actor and be able to pair people up most effectively. The monologue is of your choosing. Nothing is off limits. If you need help finding a monologue, please email me and I will gladly help!
Kaleidoscope Components
Beyond rehearsals that focus on the work getting your scene stage worthy, there will be a variety of workshops to help add to your tool box as an actor or director. The workshops are designed so you will get a well-rounded theatre experience. Workshops available:
Community Theatre Acting Perspective
Vocal and Voice Technique
Lighting & Sound
How to Make a Self-tape
Directing & Acting
Improv Basics
Scenic Design
Character & Script Study
Meet Our Instructors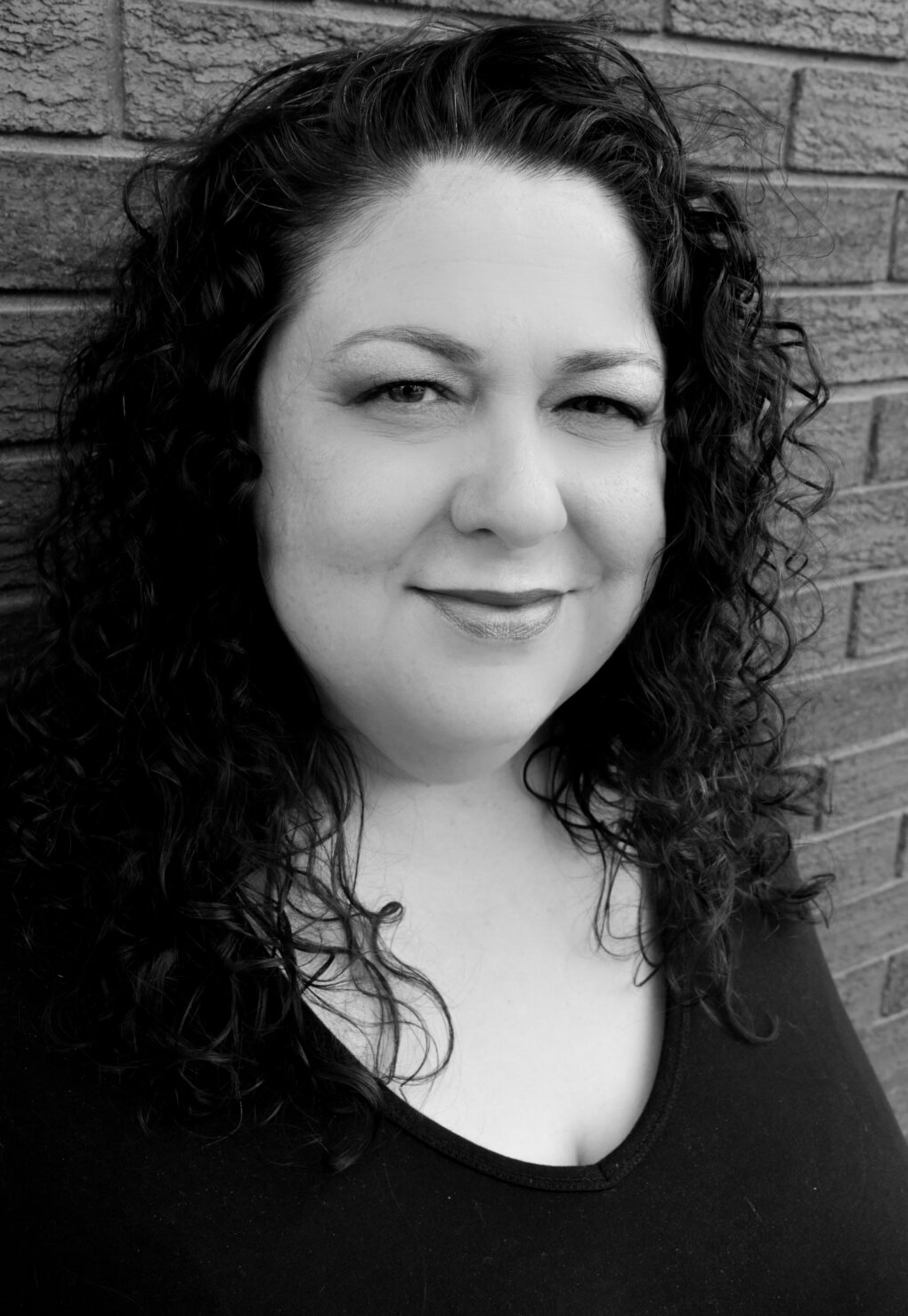 Kathryn Wooldridge-Condon (Director/Coordinator/Character & Scene Study Instructor)
Kathryn Wooldridge-Condon has been a dedicated member of Lindsay Little Theatre since 2015. She started backstage as a stage manager on The Odd Couple and had such a blast she came back and stage managed a few more including Waiting For the Parade and Home Child. Her passion lies in directing and has directed numerous shows for LLT that include: Constellations, Murder at the Howard Johnson's, Skin Flick, Don't Dress for Dinner, and the Evening of One Acts. She is currently co-directing a Murder Mystery Dinner show in collaboration with the Pie Eyed Monk Brewery. She has donned a production hat for My Heart is a Suitcase, The Breakfast Club, and Barefoot in the Park. Acting credits include Old Love, Kaleidoscope Two, and a few variety shows for LLT. Kathryn currently sits on the board at LLT as past President and does so proudly. She is thrilled to be bring Kaleidoscope Three to LLT. She learned so much on the last one and is honoured to be directing the newest installment. She is pleased to be working with two supremely talented women producers, Logan Gerzymisch and Rebecca Anne Bloom on this show and looks forward to this magical adventure!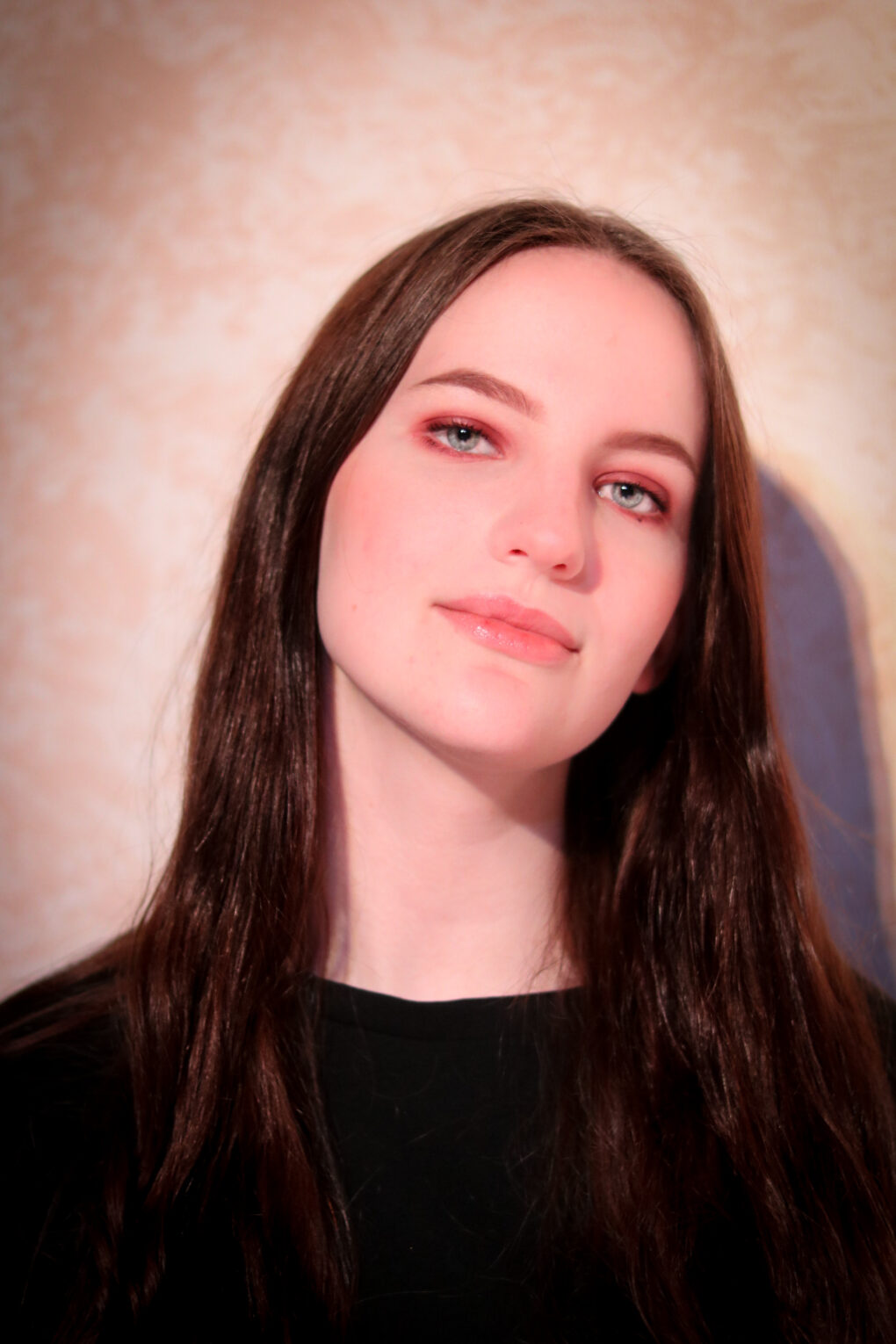 Logan Gerzymisch (Producer/Sound & Lighting Instructor)
Logan has been at LLT since 2016, working on as many shows as possible and loving every minute of it. She's worked everything from front of house, to backstage, to onstage. She was a part of the last Kaleidoscope at LLT and will never forget all of the skills she was taught on the production. Logan will be helping produce Kaleidoscope 3 as well as teaching a tech workshop on how to run lights and sound on a show.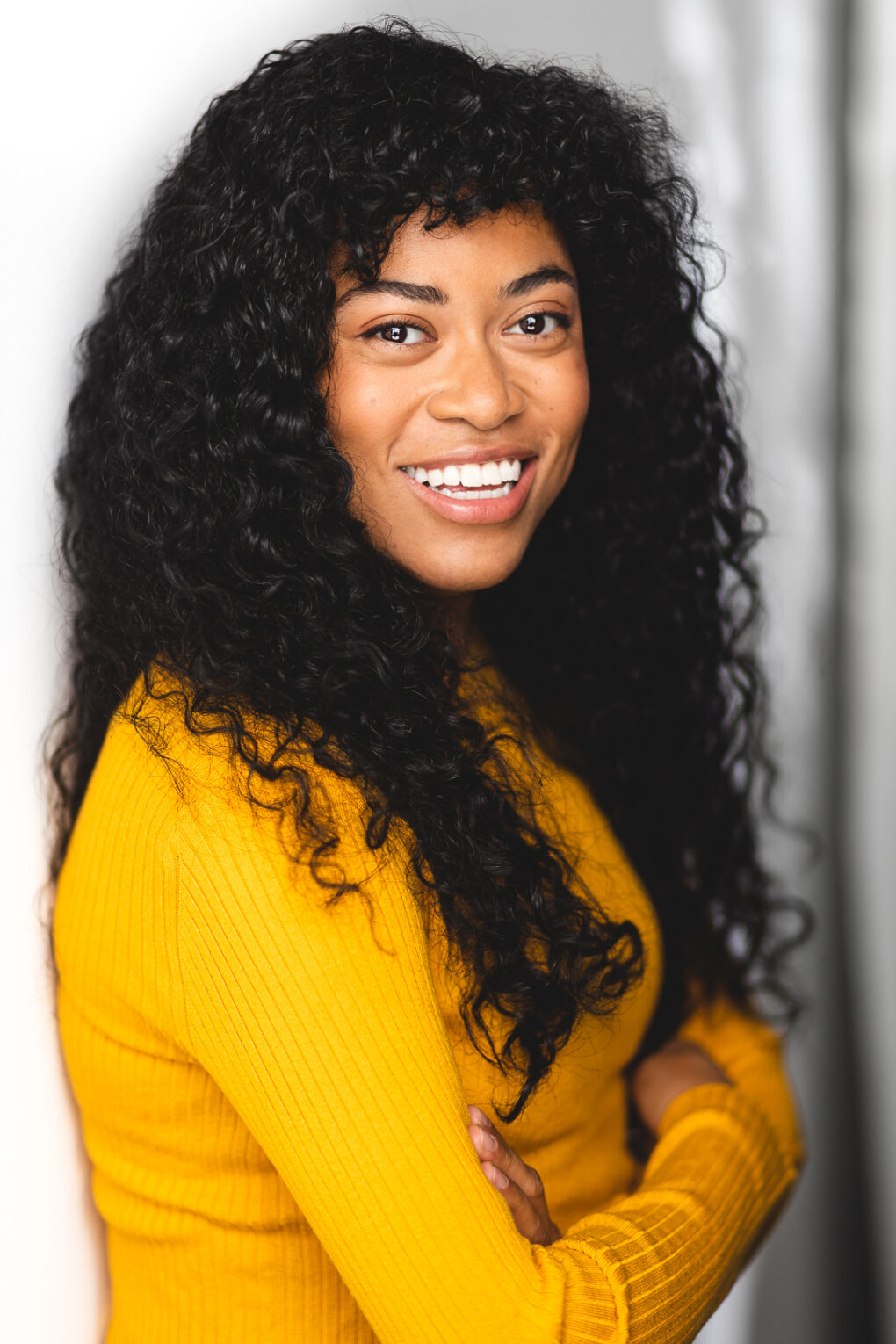 Rebecca Anne Bloom (Producer)
Rebecca Anne Bloom is an IBPOC actor, photographer, artist, writer and podcast host. A board member of LLT for 4 years, Rebecca Anne holds the position of Event & Venue Liaison/Social Media & Digital Marketing Coordinator at the Lakeview Arts Barn in Bobcaygeon and the owner of R.A.Bloom Creations & Photography. Rebecca has appeared in a variety of productions, most recently as Kit in a play reading of Norm Foster's, Dear Santa (Globus Theatre) and as Miss Muffet in the pantomime Mother Goose (Stirling Festival Theatre). She directed My Heart is a Suitcase (Lindsay Little Theatre) and produced Constellations (Lindsay Little Theatre) as well as Murder at the Howard Johnson (Lindsay Little Theatre). Her current topics of passion include advocating for IBPOC representation in the theatre or film industry and easier access to mental health services. She is a guest blogger for SPARC: Supporting Performing Arts in Rural & Remote Communities and was a participating playwright of the 2021 Playwrights Guild of Canada Craft Bites initiative.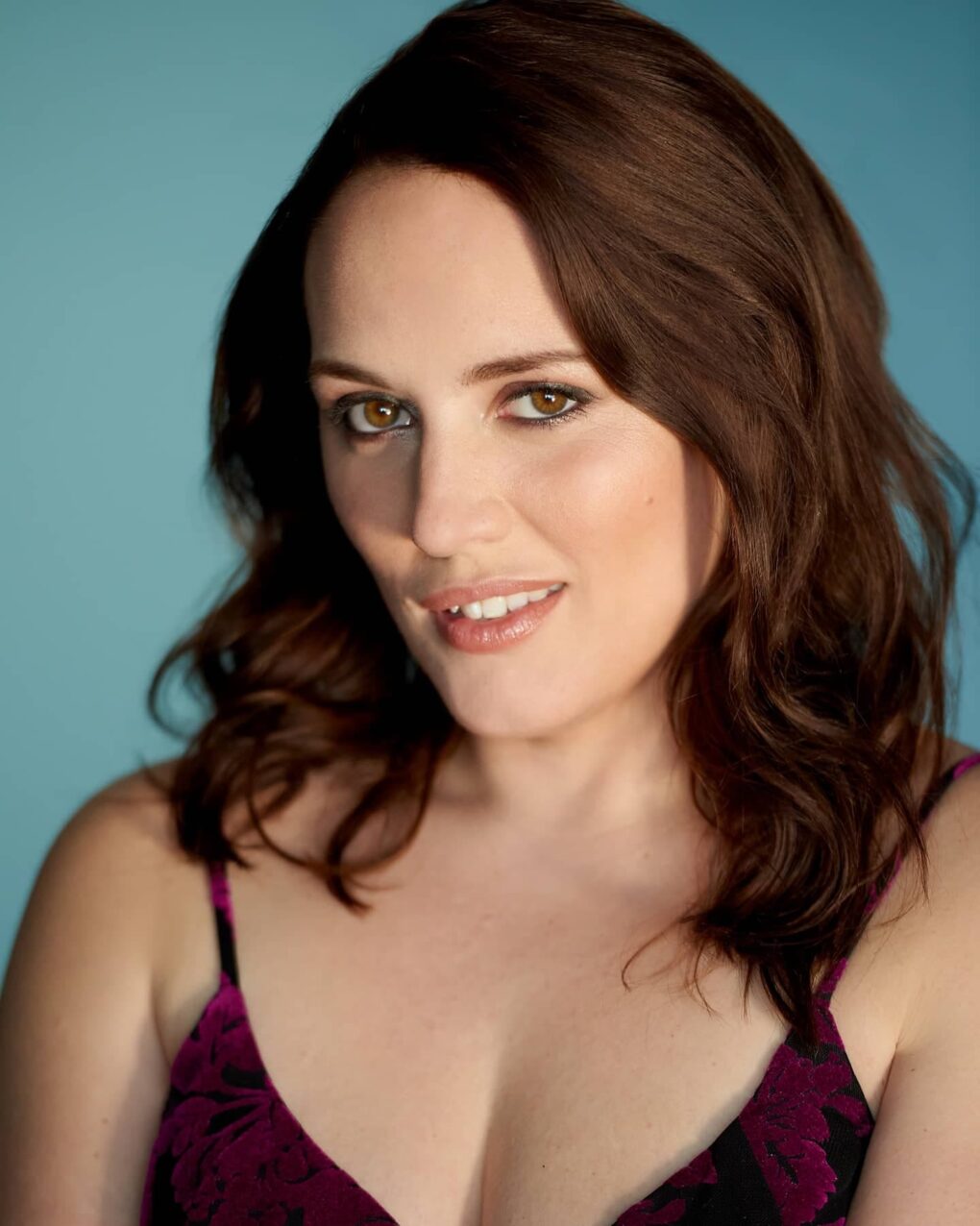 Kat Shaw (Guest Instructor)
Katisha Shaw – has appeared on stage for LLT in My Heart's A Suitcase, and The Heart Of Robin Hood. For the Peterborough Theatre Guild she had appeared in The Lion, The Witch & The Wardrobe, Vanya Masha Sonia and Spike. She also appeared in Fox on the Fairway for Northumberland Players. A member of ACTRA, Kat has appeared in numerous commercials and television shows, and has herself produced many award winning film shorts that are currently on the international festival circuit, recently receiving a Best Actress award at an international film festival. She also runs a highly successful cold read script group for professional and amateur actors and writers, with a focus on scripts that are currently in development. She will be portraying a lead in the filming of an upcoming feature, and is repped by a Toronto agency.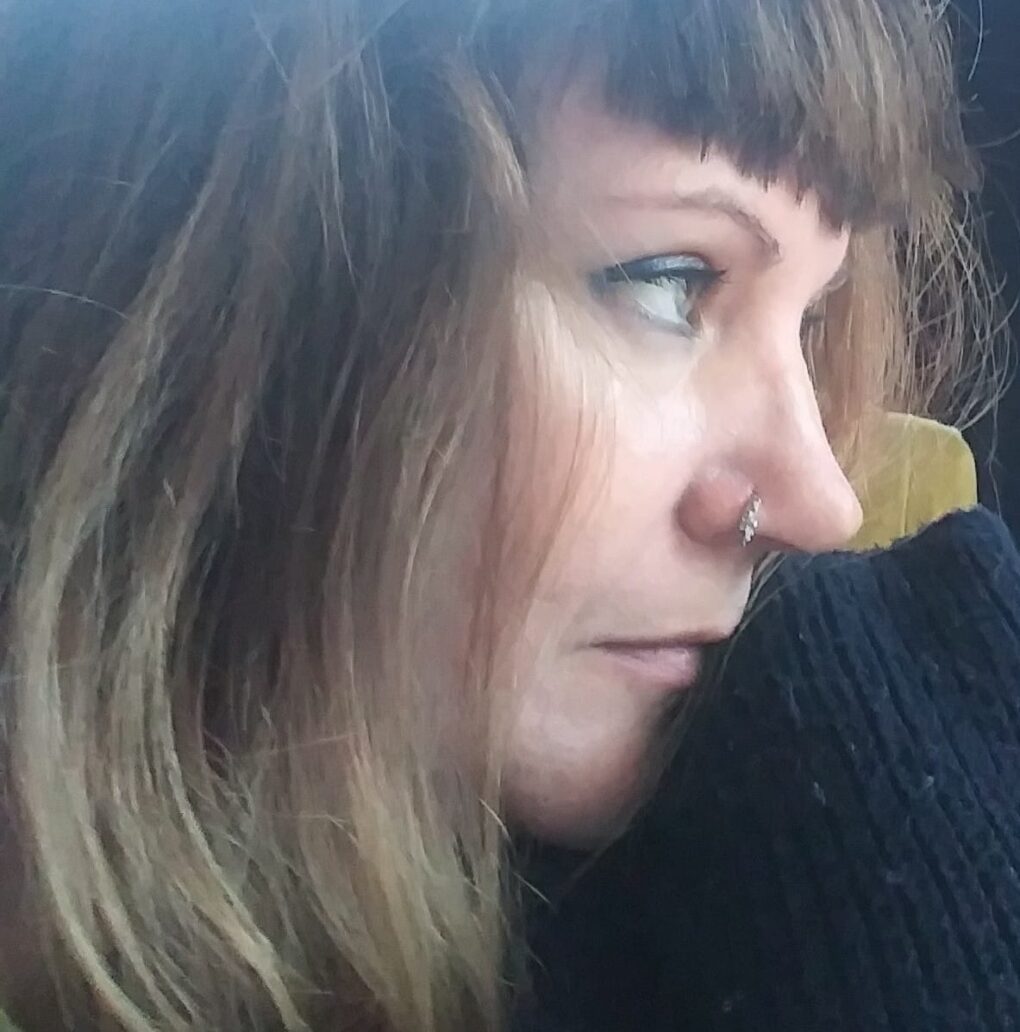 Altaire Gural (Guest Instructor)
Altaire ran the LLT youth group program from 2012 to 2019, directing such plays as A Midsummer Night's Dream, Proof (nominated for Best Director/Best Production at EODL Full Length Festival), The Breakfast Club (currently the only sanctioned adaptation by Universal Studios and the Estate of John Hughes), The Heart Of Robin Hood, as well as the Kaleidoscope workshop-to-stage program. A member of the Playwrights Guild of Canada, Altaire adapted The Breadwinner for Stratford Indie Springworks, and The Magician's Nephew which was recently performed by the renowned Mosaic Youth Theatre of Detroit. Her original play Forgotten has had more than 40 performances by various theatre companies and schools around the world, and has received an Ontario Arts Council grant for further development. She is an independent script consultant as well as an acting coach, with many of her students (including a number of LLT alumni) currently appearing on television/film and stage.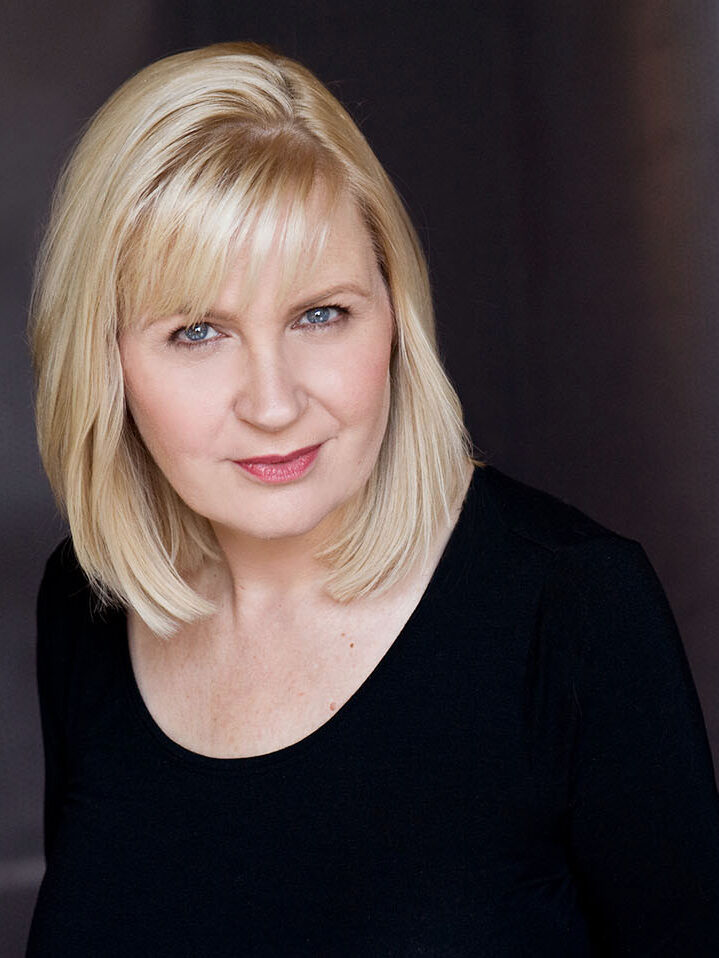 Heather McCullough (Guest Instructor)
Heather McCullough is a well known face in Lindsay from her over 16 years as an anchor, host and producer on Chex Television as well as CTS Television (now YES). Her many roles on the Academy Theatre stage include Little Mermaid, Grandma Josephine in Willy Wonka, Anne of Green Gables, Major Houlihan in M*A*S*H, Mrs. Cunningham in Happy Days, Best of Broadway and Splendor of the Season and she has been in a number of the musical LLT productions including Thriller and Chiller. Most recently you saw her in Kaleidoscope, Code of Conduct, The Heart of Robin Hood and Harvey. Heather's television credits include a lead role in Motives and Murders, a lead role in Fear Thy Neighbour, and recently a supporting role in See No Evil. Her film credits include, The Masked Saint. Professionally trained in Musical Theatre at the Banff School of Fine Arts, she enjoyed a wide variety of musical theatre roles in Toronto and four Banff Festival shows before moving to Lindsay. She was a nationally distributed gospel recording artist touring Canada, the USA, Africa and the Caribbean. She is also an experienced vocal and performance coach. LLT is a home with a warm, fun and supportive family.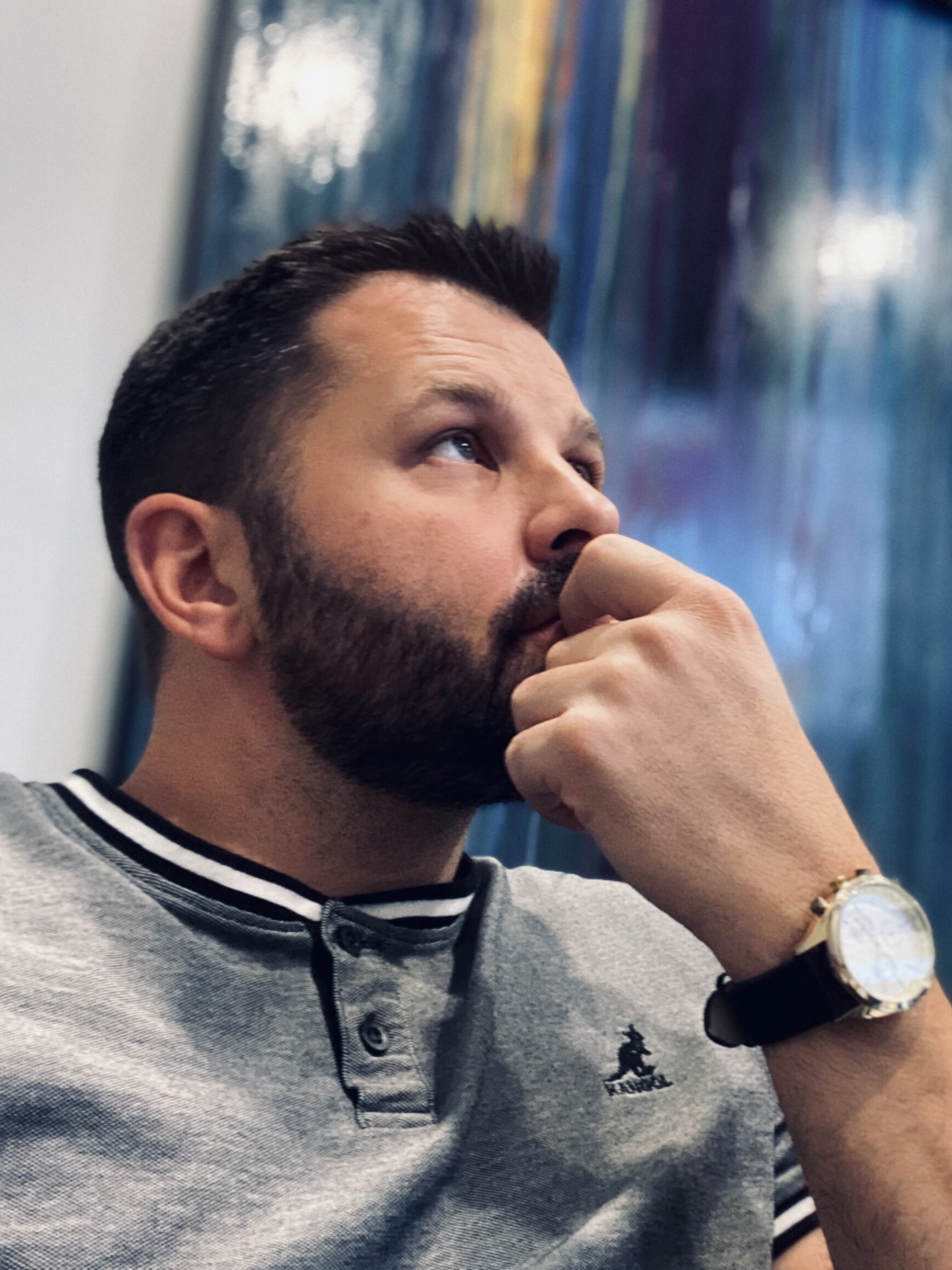 Erastus has been involved in community & professional theatre throughout Canada & the US for over 25 years. He is a graduate of the O'Neill Performing Arts Program where he majored in drama. Erastus is a member of multiple community theatre groups throughout Ontario and is the recipient of numerous nominations & awards for Acting, Directing, Producing and Designing. Most notable awards include the1998 Canadian Improv Championships, 2016 ACT-CO Best Scenic Design for "August Osage County" (WCT) and the 2019 EODL Arnold Connerty Award for "RED" (Creative Force). His theatre journey has provided him with many opportunities, both on and off stage. He is a skilled maquette maker and routinely builds special effects for both the theatre and design industry at his studio in historic Port Hope, ON. He often leads workshops with a focus on connecting performing with all areas of theatre production. Erastus has collaborated with many artists and is thrilled to be once again sharing his love of theatre with others. "Turning ideas into actions, actions into moments, and moments into memories." -Erastus Burley
More instructors to be announced… stay tuned!
Cost and Obligations
Kaleidoscope 3 will have two cost requirements. The first is that you will have to take out a membership to LLT. The second cost is $5 which will be donated to the Take a Break Campaign to help keep LLT open. If you can not afford both the membership and the $5 please speak to our producers on other monetary solutions.
Thank you to everyone that showed interest in Kaleidoscope 3!